Name Meaning: The first letter of the Greek alphabet (Α, α), transliterated as 'a.'
Name Origin: Greek
Gender: Male
Age: 3 years old
Height: 60 cm
Weight: 60 pounds
Eye color: His right eye color is amber, golden, or almond and his left eye is an icy blue eyes.
Fur color: Red and white
Other markings: None
Other characters: Not yet
Pictures: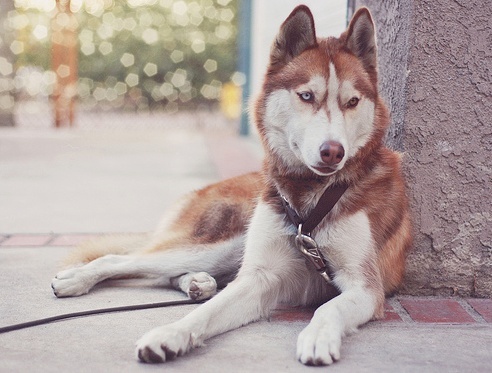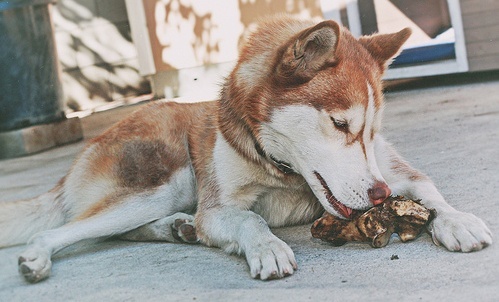 Theme Song:
Angle With A Shotgun- The Cab
In-depth
Personality: He is outgoing, alert, gentle, friendly, intelligent, and flirty at those he likes. (he is also funny)
Type of Animal: Husky (Dog)
Wanted Rank: o-o Not yet none.
Likes:
Female dogs
Food
Walking
His owner
Outside
Other dogs
Daily Walks
Dislikes:
All people except his owner
Hobbies: Walking (Used to dog sled)
Fitness: Very Fit
Hair style(spikey..etc): Short, thick, soft, and
Joining a pet or loner?: During the morning pet, during the night loner.
Scars?: None
Mate: N/a ;D
Crush: Nope.

babies?: Surprisingly none
Other: His owner calls him Copper.